We've had a busy week this week, 2nd Swanley celebrated its 60th Year with a Tea Party and an invitation to Scouters Past and Present.
Over 40 people participated in this first celebration, and it saw a number of ex Scouts come from as far as Devon to meet up with his scouting friends.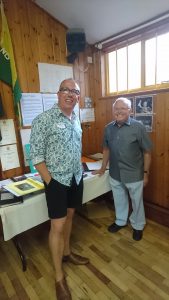 Party Go-ers were treated to entertainment by the Beavers and Cubs from the current group, and then treated to Tea and Cake whilst they reminisced about the last 60 years.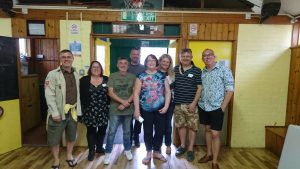 If you have missed this event, do not fear there is a second celebration on the 17th September, where all are invited to celebrate 2nd Swanley's 60th Birthday at Farningham Woods.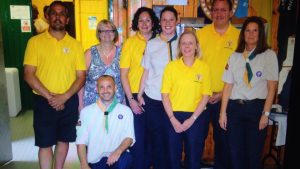 Hope to see you there…